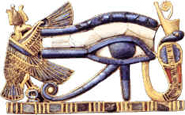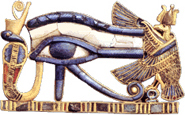 Little Egypt

Seminar & Show Links
Dee Dee doesn't just produce shows and seminars, she produces EVENTS! Even without a passport, you will experience all of the amenities of an Egyptian family's home. Dee Dee makes a tremendous effort to ensure that everyone feels like old friends come to visit! She brings you the biggest stars from Egypt and will treat you to an experience that you will treasure for a lifetime.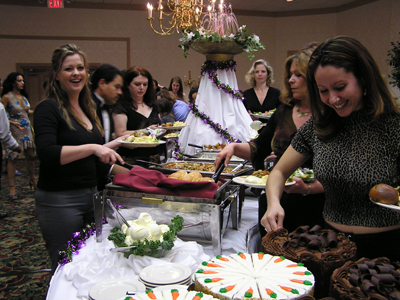 Here are the links to the pages with upcoming seminars and links to the registration information. Call or email with any questions. We look forward to seeing you!
1-972-840-8450
sales@littleegypt.com
Now Available! New Release! Ahlan Cairo Nights DVDs, clck here!
Upcoming Events in 2013
Little Egypt Dance Academy!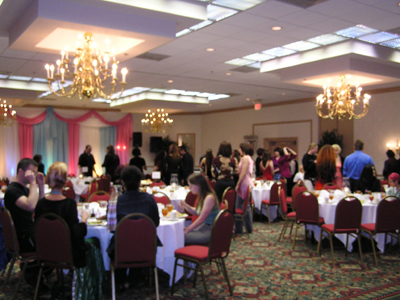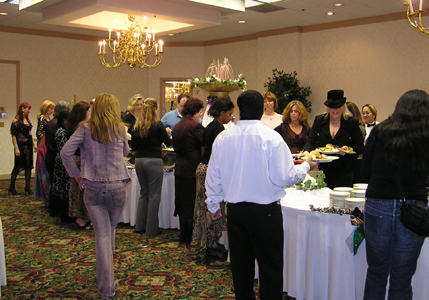 Read the Newsletter by Samra about the "Montreal Experience"