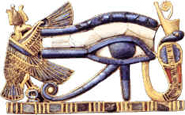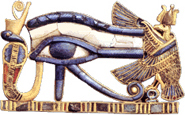 Little Egypt
Ahlan Cairo Nights

Featuring Queen of the Nile Competition!

Introducing the 2012 ACN Montreal "Queen of the Nile" competition Winners!

Les gagnantes de la Competition "Reine du Nile - Montreal 2012" de

Little

Egypt

!

1st Place - Angelica Jordan (middle)
2nd Place - Andrea Yacyshyn (right)
3rd Place - Florence Leclerc (left)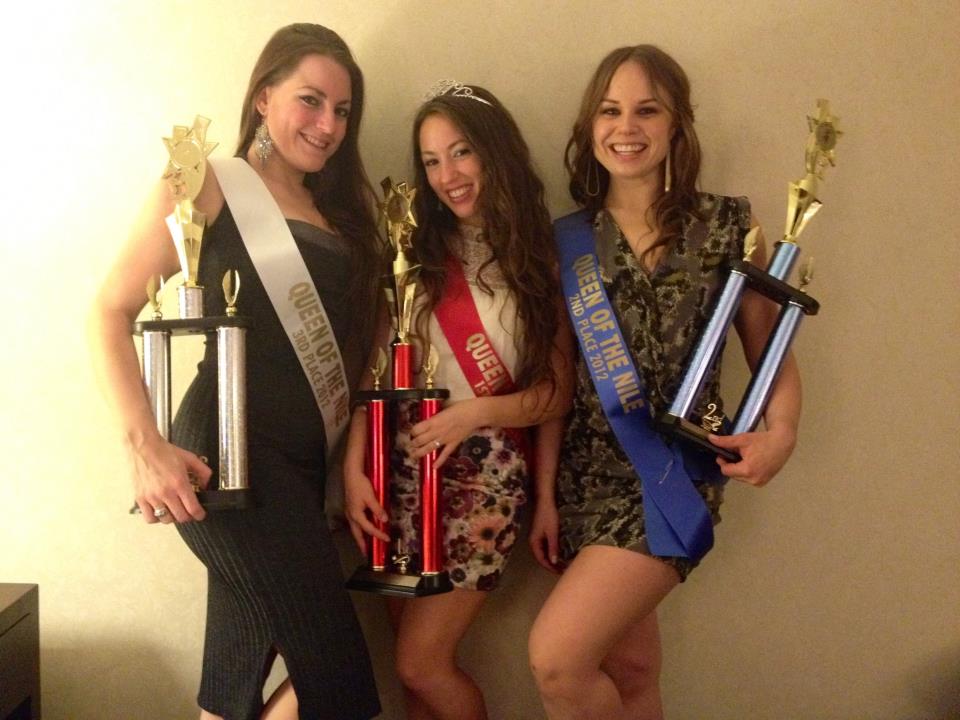 DVDs and CDs from Previous Events in Montreal
SHOWS

Thursday Night

Queen of the Nile 2012

Friday Night

Gala Show

Saturday Night

Gala Show
Music CDs

Friday Night

Gala Show

Saturday Night

Gala Show

Dallas ACN Workshop DVDs are available here!

for order information.

The line up of world class stars for workshop seminars during one weekend in one city is astounding! Our annual Ahlan Cairo Nights is an event like no other! With world famous Egyptian & American instructors, and dazzling performances all weekend long.
Just a few comments about the USA Ahlan Cairo Nights:
Hi,
Thank you so much for everything. I had a great time this past weekend. It was a big honor for me to teach and perform with great Egyptian artists. I am very grateful you asked me to be a part of your event.

Plus I had an opportunity to see allot of my Texas friends. I like allot of the ladies there and it's fun seeing them. I know how hard you work to put on these events. I want you to know it is really appreciated by a lot of people.

I hope you can all get some rest :0)
BIG KISSES TO ALL OF YOU!
Love,
Zahra Zuhair

Hello Dee Dee, Nora & Ahmad,

Thank you so much for a wonderful show & experience! I can't wait to come back to your next event. You are all very welcoming, fun & enthusiastic. I really enjoyed meeting so many nice people, shopping,
and, of course, experiencing the unforgettable pleasure of being taught by *Nagwa Fouad*, Dr. Geddawi (Nora you are right-he is SO nice), Faten Salama, Randa & Zahra Zuhair.
Again, thank you for a terrific weekend!
Sincerely,
Naiya (Debi del Prado)

Hi everyone! I loved your event and it was worth flying out from southern Calif for. Thank you for
bringing all these wonderful teachers out. Of course LMK when the dvds are ready.
Thanks Patricia Soranno
send mail to:
Little Egypt
321 Valley Cove Drive
Garland, TX 75043

1-972-840-8450
sales@littleegypt.com
visit our shop at:
Little Egypt
2840 S. Jupiter Rd
Garland, TX 75041
(next door to Vikon Plaza)
This page last updated