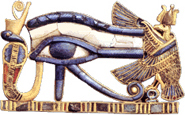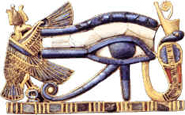 Little Egypt

NEW RELEASE! Lucy Performance DVD, April 2006!
For the first time ever in the USA!

Lucy Saturday Workshop

Lucy Sunday Workshop

Sat DVD $50
Sun DVD $50

Purchase BOTH Workshop DVDS $80

Friday Night Show, Dallas Texas

(click on cover for list of performers)

Saturday Night Show, Dallas, Texas

Starring, Lucy of Cairo Egypt!

Friday DVD - $40
Lucy Show DVD $70

Purchase BOTH Shows - DVD - $95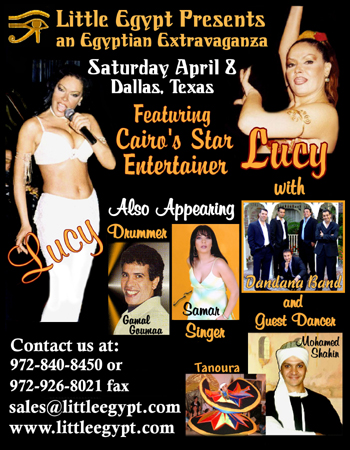 April 7-9, 2006
Dallas, Texas
LUCY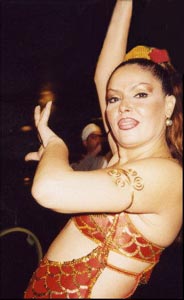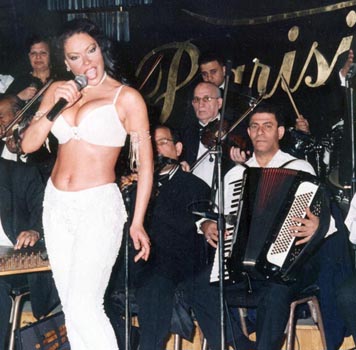 Lucy began her dance career at a young age. She was a little girl who had always wanted to be a dancer. A fortune teller even told her that she would one day be famous. With this in mind, Lucy had a goal to work towards. Growing up not too far from Mohamed Ali street in Cairo, she found herself among other musicians and dancers and quickly learned how to be a star performer. Today Lucy performs at special
occasions, weddings, and in her own hotel , The Parisianna, in Giza near the pyramids of Egypt. Raks Sharqi is not the only performance you can witness her in. Lucy is also an actress and a singer. She has starred in many Egyptian television series and several movies. Her singing career began recently and she has released a couple of music video clips. She is among the top paid performers in Egypt today. Her schedule tends to keep her busy, but never too busy to spend time with her little boy and husband.

Friday
N
i
g
h
t
S
h
o
w
L
i
n
e
u
p

Performances by a variety of dancers from all across America

Johara Dance Ensemble~Tamara~Mirah Ammal~Tahara & Terquesa~Sirrom Troupe~Aliyah Ammal~Debbie~Something Lovely~Vanessa~ Parri~Thia~Crescent Moon Dance Co~Desert Stars~Jewels of the Desert~Haleema~Farfasha~Bahaia~Ammala Dance Co~Yosifah Rose~Madrina
If you would like to be added to our mailing list for any future events, please send an email to:
send mail to:
Little Egypt
321 Valley Cove Dr
Garland, TX 75043
972-840-8450
visit our shop at:
Little Egypt
2840 S. Jupiter Rd
Garland, TX 75041
(next door to Vikon Plaza)