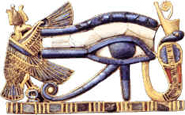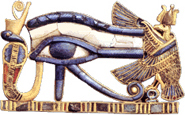 Little Egypt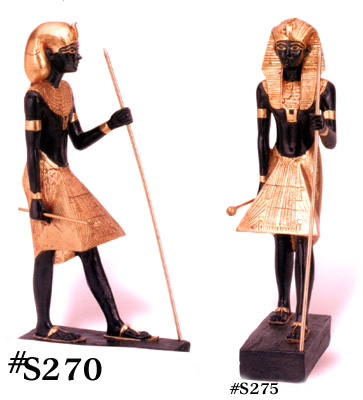 S270 $139.99
Guardian Tut Khat Headdress
S275 $139.99
Guardian Tut Nemes Headdress
Two royal statues stood before each side of the entrance to King Tutanhamun's burial chamber - one wearing the Khat headdress and one wearing the Nemes headdress. Cultured marble, hand gold leafed and detailed.
Height on both 10 1/2"
Click on the back button to return to the previous page or go to Order Page.