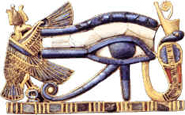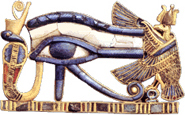 Little Egypt
Ramses II $7999.00
Greet your guests with the ancient mystique of the magic of Egypt. This statue is an exact museum replica made of hollow fiberglass with lights in the globes from Egypt. Ramses II stands 12 feet 9 inches.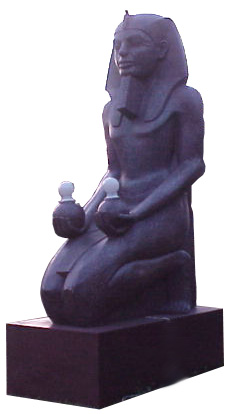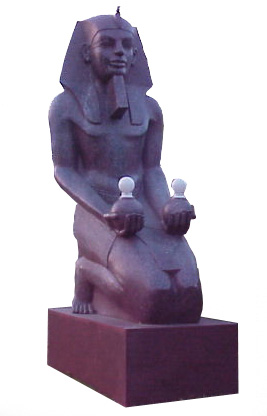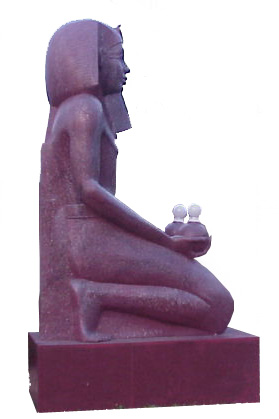 Statues can be shipped to your front door!
Click on the back button to return to the previous page or go to Order Page.