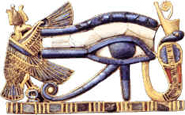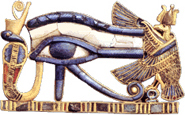 Little Egypt
Treasure's from King Tut's Tomb
These items are all treasures found in the tomb of King Tutankhamun when his crypt was discovered in the Valley of the Kings. Click on an image below for statue descriptions and order information as well as a larger view of the statue.
**Please note that because these items are hand crafted and import duties and fees continually change, prices are subject to change without notice. For the most current and up to date pricing, please send us an email or call, 972-840-8450.**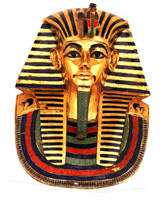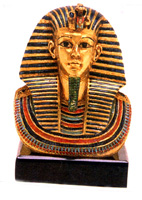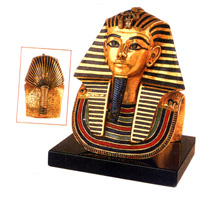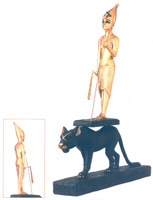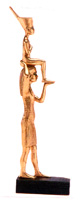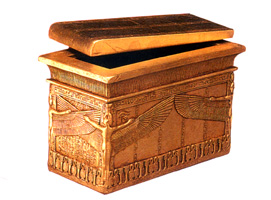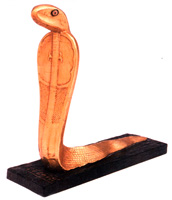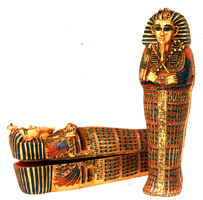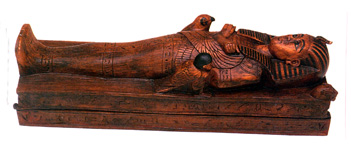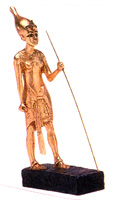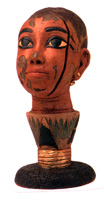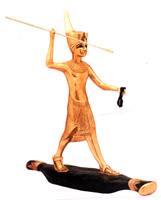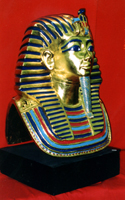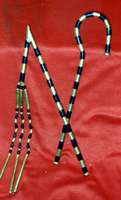 Click on the back button to return to the previous page or go to Order Page.