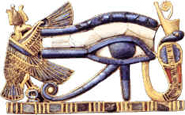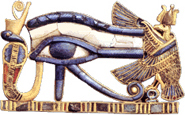 Little Egypt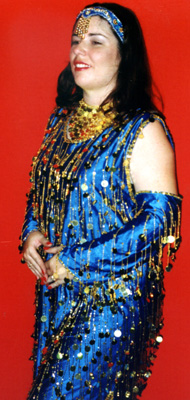 CD795 $199.99
Polyester/lycra stretch beledi dress. Trimmed with glass beaded fringe and paillettes. Arm coverings included. Many colors available. Fits 7-14.
CHD515 $19.99
Sequined and glass bead head band. Elastic closure at back. Many colors available.
Click on the back button to return to the previous page or go to Order Page.