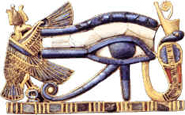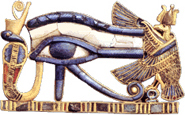 Little Egypt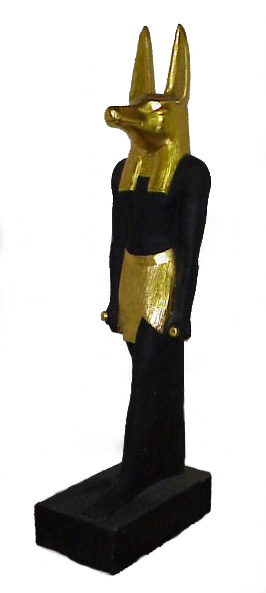 Anubis $2499.00
Greet your guests with the ancient mystique of the magic of Egypt. This statue is an exact museum replica made of hollow fiberglass and gold leaf from Egypt. Anubis stands 6 feet 3 inches tall.
Statues can be shipped to your front door!
Click on the back button to return to the previous page or go to Order Page.